Unleash your inner DJ on the course with Wingman. This "first of its kind" product combines high quality audio with the ability to receive audible GPS distances, conveniently mounts to your cart bar via BITE magnetic technology.
AUDIBLE DISTANCES
LONG-LASTING BATTERY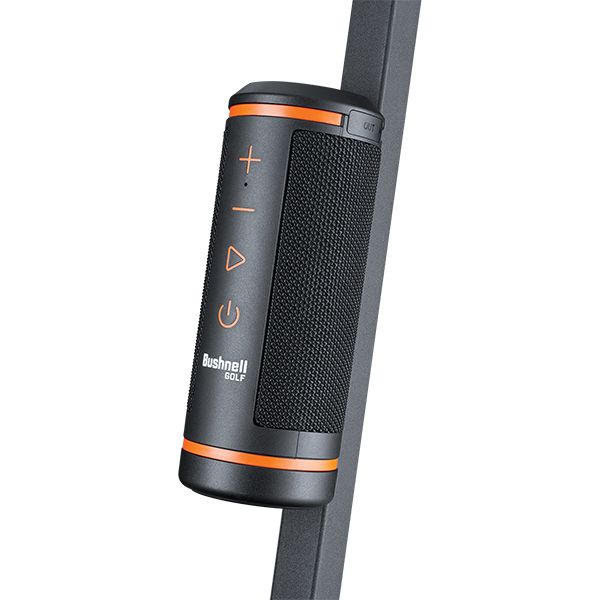 SEAMLESS CART MOUNTING
The Wingman attaches to your cart with effortlessly using integrated BITE Magnetic technology.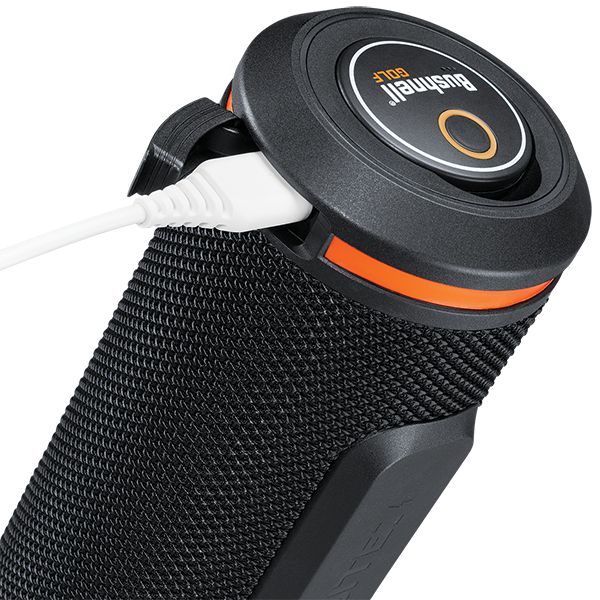 POWER FOR ALL OF YOUR DEVICES
Built-in USB port provides power on-the-go for all of your other USB-powered electronic devices.
Updated 7/6/2020.
CANCELLATION POLICY
We are a Built-to-Order business. Please read the following below as you will be accepting these terms after final payment is received.
A 3% cancellation fee will be applied to order cancellations within one (1) business day of placing the order.

A 90% refund (10% restocking fee) will be issued for an order cancelled when pending with the build shop.

There will absolutely be no cancel order requests with orders already in the process of building.

All orders delivered in full are final. Some exceptions apply.

Order modifications must be made within (1) business day of placing order. No exceptions.
RETURNS & EXCHANGES
Due to the nature of custom work, we do not take any returns for any order. We may open exceptions if the order is deemed different from the original order. This is determined on a case-by-case basis.