DESCRIPTION
Unleash your inner DJ on the course with Wingman. This "first of its kind" product combines high quality audio with the ability to receive audible GPS distances, conveniently mounts to your cart bar via BITE magnetic technology.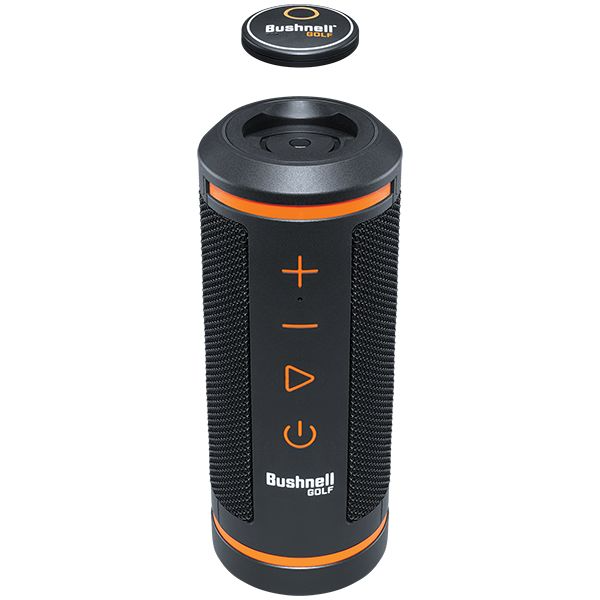 AUDIBLE DISTANCES
Simply push the button on the removable remote for audible GPS distances from over 36,000 courses worldwide.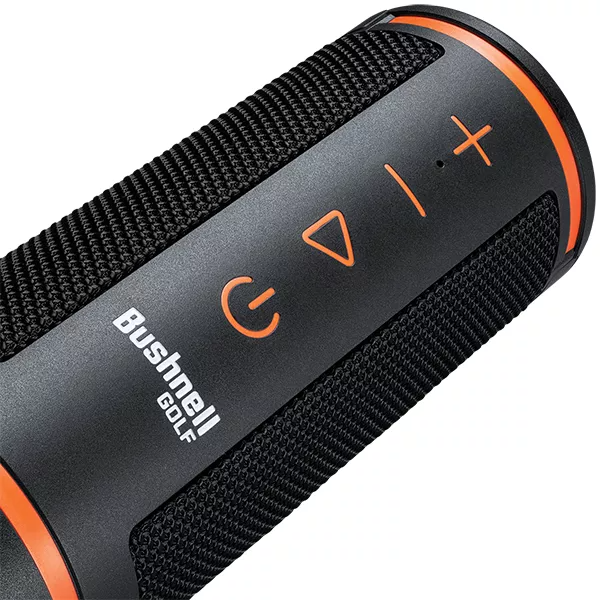 LONG-LASTING BATTERY
Rechargeable battery provides 10+ hours of entertainment on a single charge, covering you for approximately 2 rounds of golf.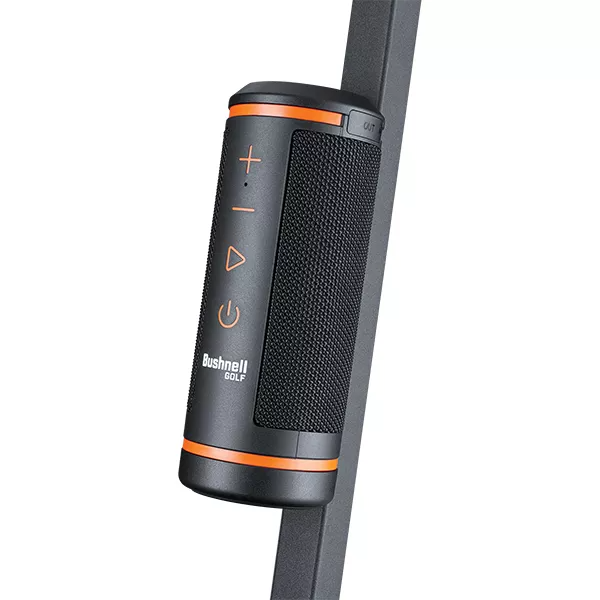 SEAMLESS CART MOUNTING
The Wingman attaches to your cart with effortlessly using integrated BITE Magnetic technology.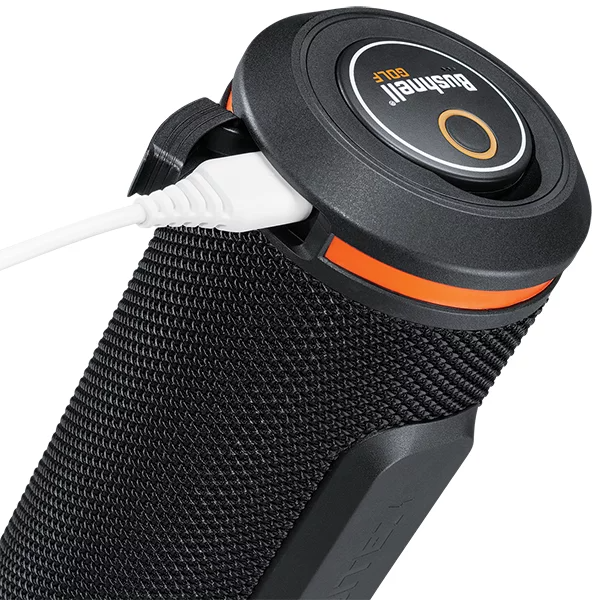 POWER FOR ALL OF YOUR DEVICES
Built-in USB port provides power on-the-go for all of your other USB-powered electronic devices.
SPECIFICATIONS
Length: 2.9"
Width: 2.8"
Height: 7.4"
Weight: 24.0oz
Waterproof: No
Powersource: Rechargeable Lithium Ion
Bluetooth: Yes